Be Safe Monaco is a Monegasque Association created in October 2017 by five friends to encourage young people in our country to become aware of the dangers of drinking and driving.
Our mission is  to inform, communicate, organize events, implement awareness and prevention programs against the dangers of excessive consumption of alcoholic beverages.
We need your help to collect donations. They will be used to finance the provision of shuttles and breathalyzers to guarantee the safety of everyone in the Principality of Monaco 
For this, please send your check to the order of 
BE SAFE MONACO within our premises
74 Bd of Italy - SUN OFFICE 98000 MONACO
You can also donate directly to this site by credit card.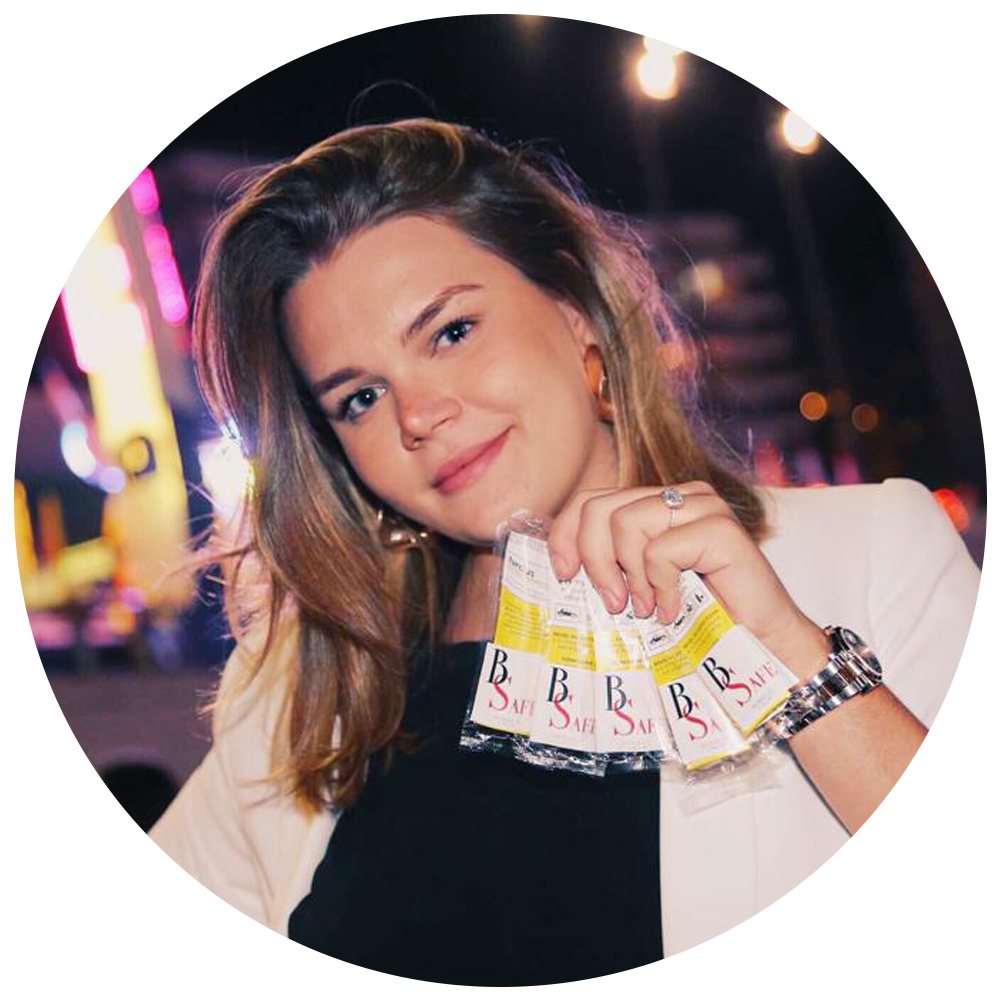 Camille Gottlieb
chairwoman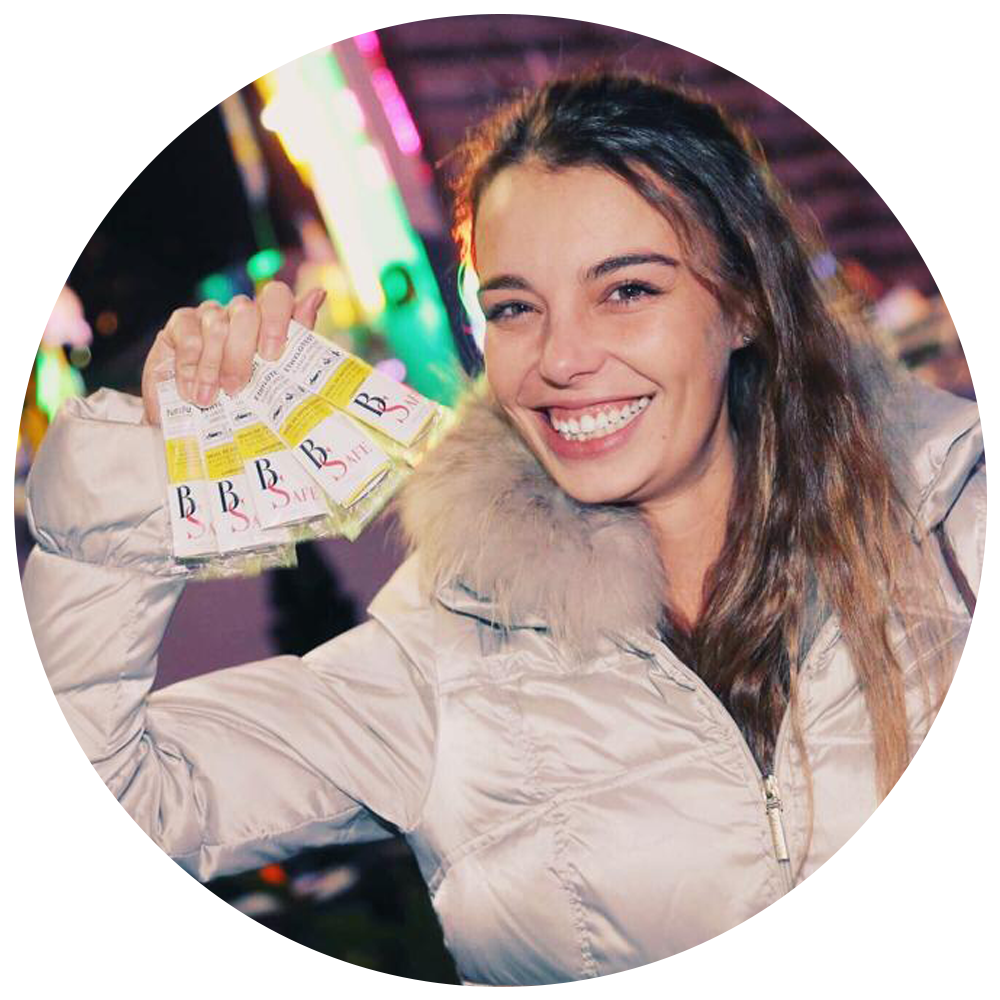 Charlotte Marsan
Vice-President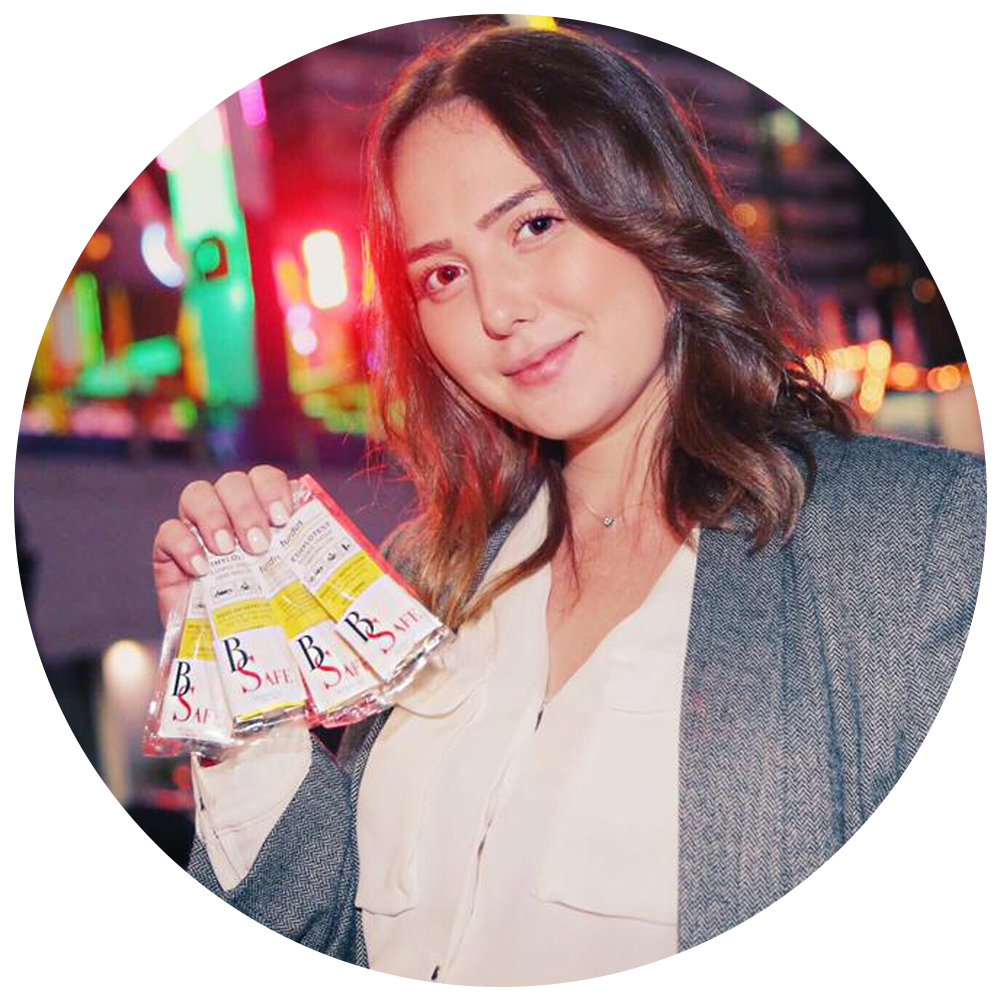 Margaux Grundstein
Treasurer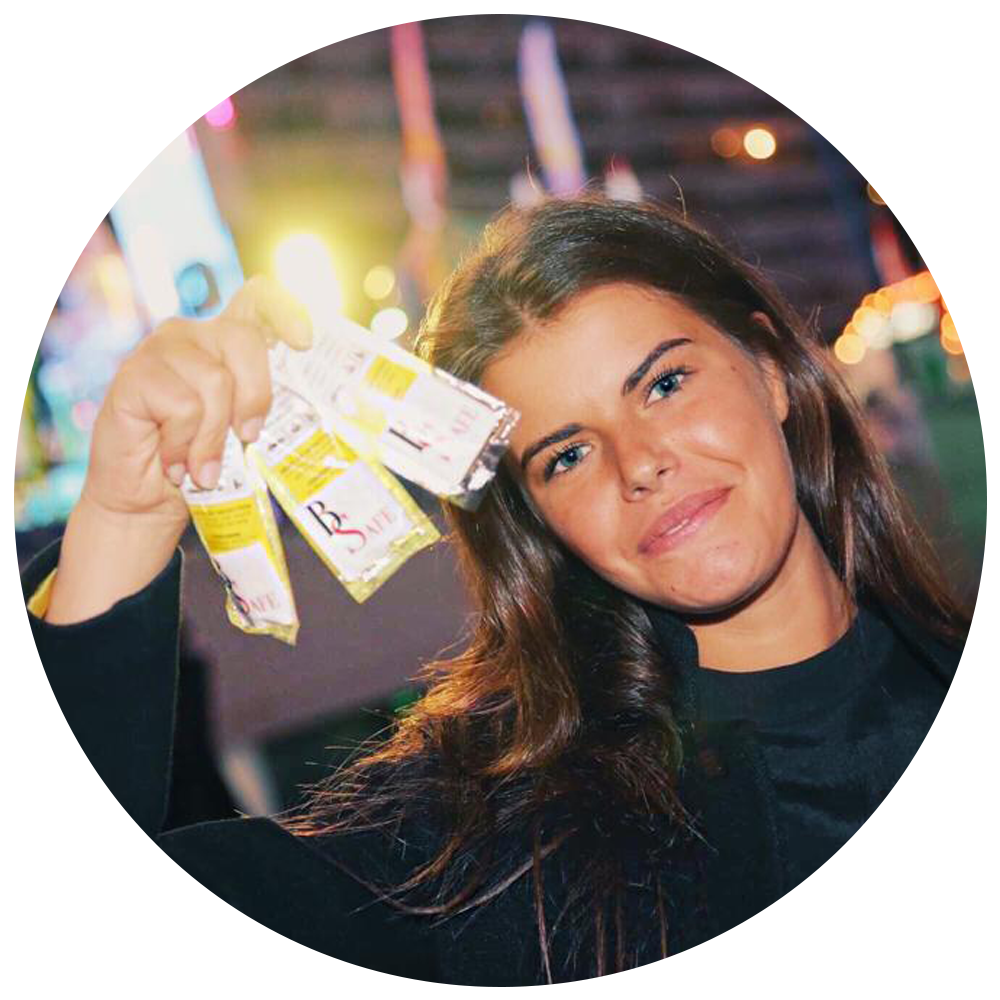 Andrea Puzar
General secretary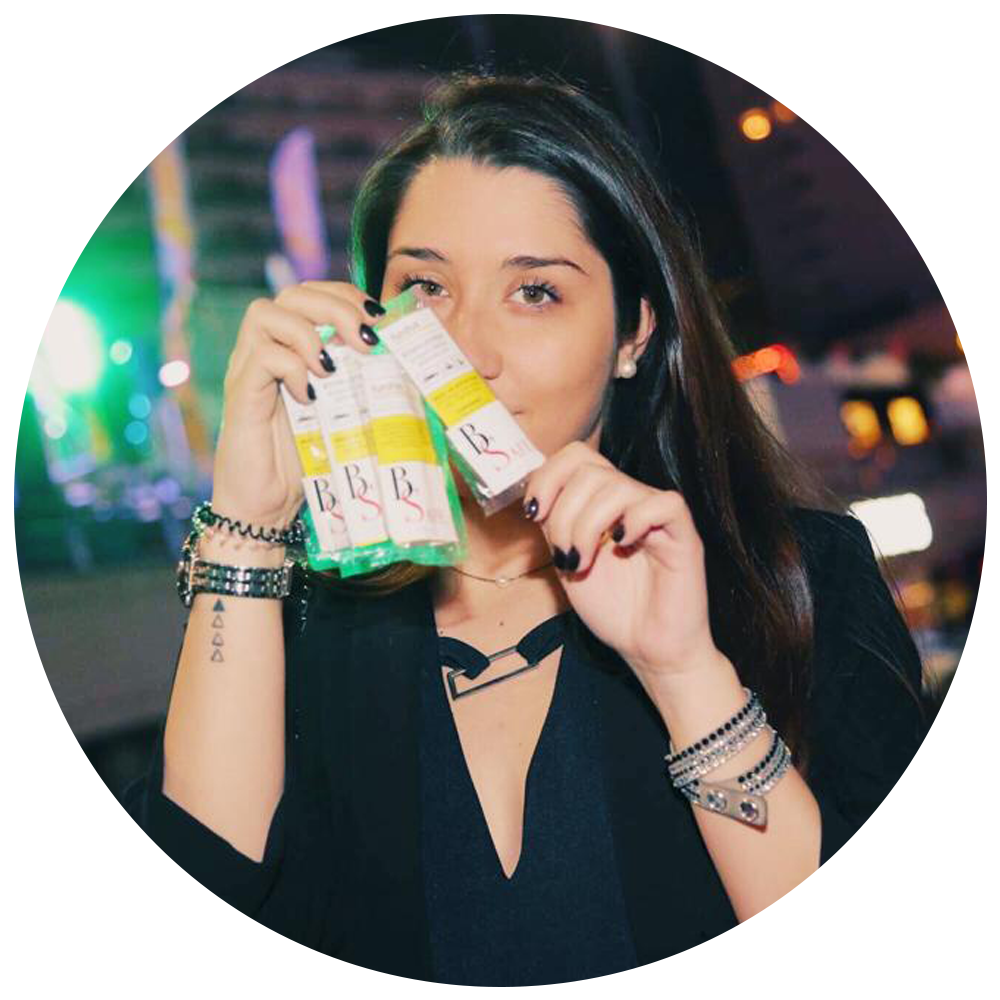 Laura Dias
Assistant Director

Be Safe Monaco is also and above all actions implemented to guarantee your safety
We need you
Your donations will allow us to multiply prevention actions such as setting up shuttles and breathalyser at the nightclub exit.
MAKE A DONATION
Support the Be Safe movement by becoming a member. Our members have access to all events information Be Safe and will be invited to charity events.
Please fill in the form below to send your application.